The proposed industrial development on 711 acres of the Mitchell Farm includes:
5 freight distribution buildings totaling 5.2 million square feet
65 feet high creating 338 million cubic feet of storage space
Additional ~5 million sq. ft. of roadway and parking
1,414 tractor trailer and 2,542 car parking spaces
2,000 square feet of retail/service
Series 3 Site Plan Submitted
September 27, 2022, Chesapeake Real Estate Group submitted updated development plans. The notable changes are:
Proposed use changed from "warehouse" to "high cube fulfillment center warehouse, non-sort".
No change in the building coverage area of the 5 warehouses.
Maximum building height increased from 40ft. to 65ft.
Total parking went from 3,111 to 2,542.
Trailer parking spaces from 1,860 to 1,414.
Employees at the largest shift went from 2,389 to 953 estimate. An additional note added to the plan: "The number of employees at the largest shift is unknown at this time."
New optional circle at Canning House & Perryman Rd.
Repositioning of new Perryman Access Road from Canning House Road to Fords Lane.
Harford County P&Z Project Status
Project Approval history
December 1, 2021
Community Input Meeting (CIM) was held with over 2 hours of public testimony against the project.
December 22, 2021
The original project plans were submitted to the Development Advisory Committee (DAC).
January 19, 2022
A public DAC meeting was held where over 100 people were in attendance with over 3.5 hours of public comments against the project.
May 23, 2022
Updated plans (Series 2) were submitted to Harford County for review.
September 27, 2022
Updated plans (Series 3) were submitted to Harford County for review.
Series 3 of the submitted plans are currently being reviewed by Harford County for approval. See SERIES 3 APPROVAL DASHBOARD on this page for more detail.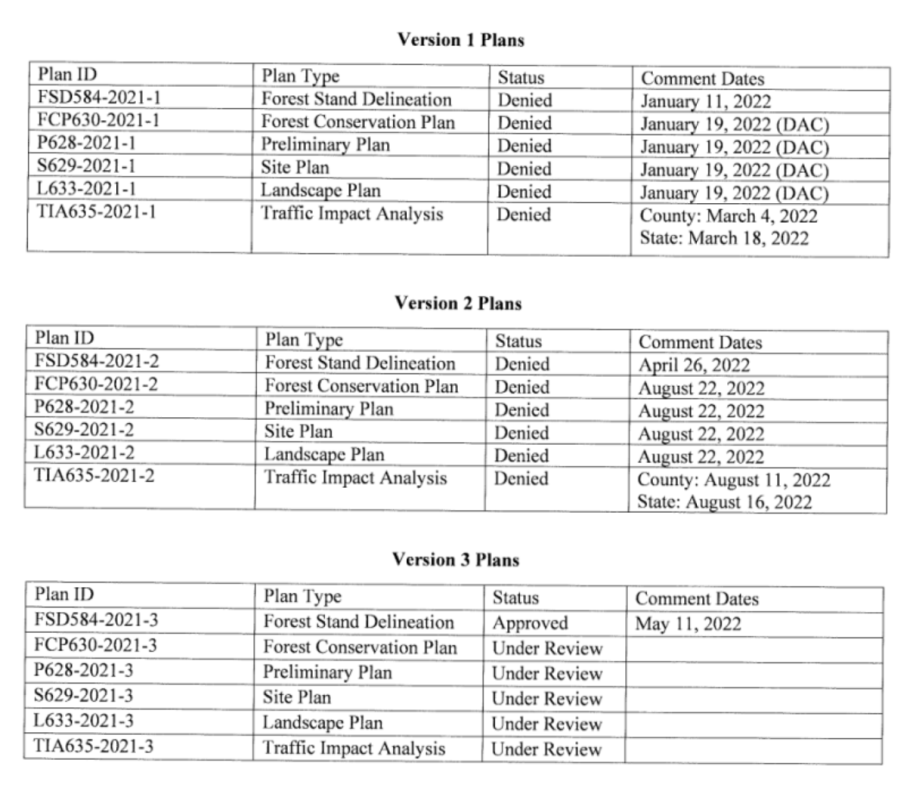 SERIES 3 Approval dashboard
This is an estimate on the progress of each of the series 3 plans currently under review. Last updated 3/4/2023
Forest Stand Delineation
Preliminary & Site Plans
Health Department: 

APPROVED 10/11/2022

Water & Sewer Department:

APPROVED 10/11/2022

Agricultural Preservation: 

APPROVED 10/31/2022

DPW Highway:

APPROVED 11/23/2022

Environmental (Watersource Protection/Floodplain):

APPROVED 12/14/2022

DPW Stormwater Management:

APPROVED 1/3/2023

Environmental (Chesapeake Bay Critical Area): IN REVIEW
State Highway Administration: IN REVIEW
Forest Conservation Plan
Traffic Impact Study
State Highway Administration:

DENIED

11/10/2022

 – new TIS required
P&Z Long Range Planning: IN REVIEW
Landscaping
Storm Water Management Plan
Concept Plan Review:

APPROVED 2/14/2023

Site Development Plan Review: Not Started
Final Plan Review: Not Started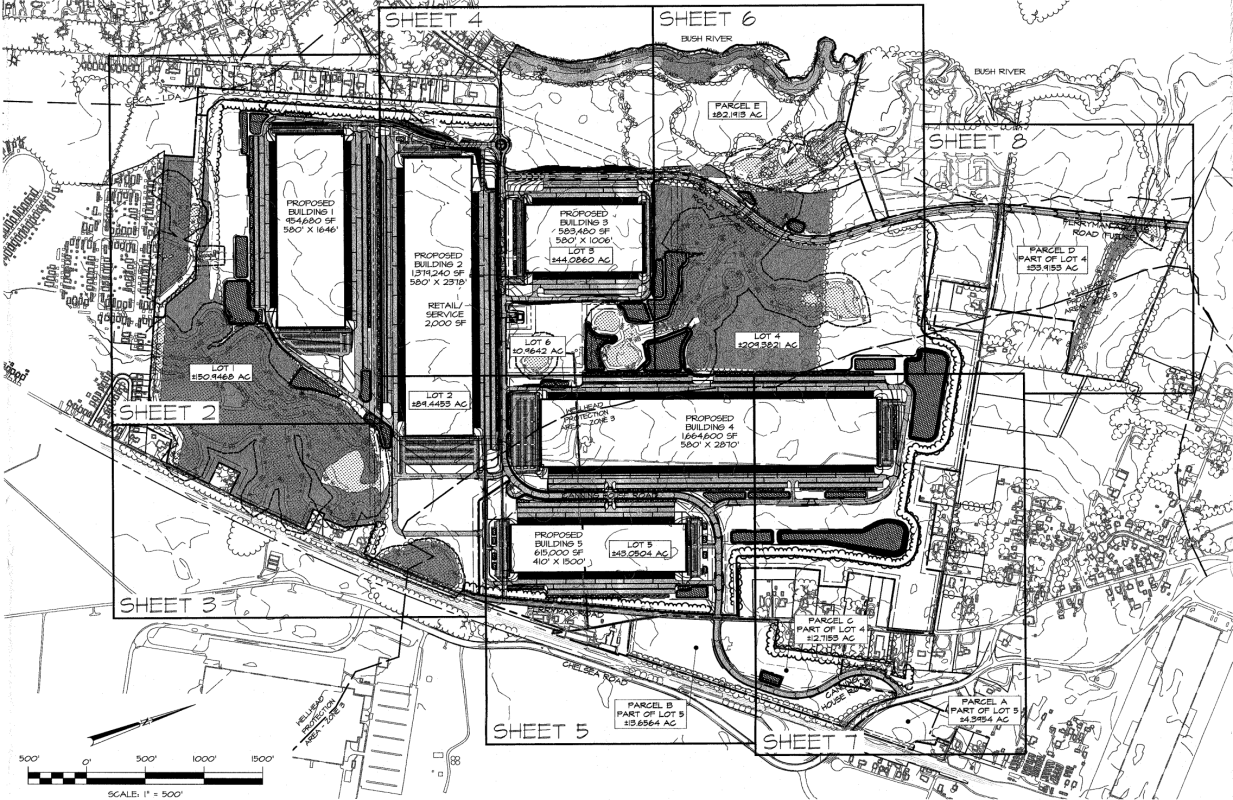 ---